The logistics industry is highly competitive today, therefore goods must be delivered quickly and when needed. Companies use smartphones, mobile apps, and other devices to automate and control all activities, in an effort to stay ahead of competitors. The Top 10 logistics applications for 2023 will be discussed in this article. We will highlight the distinctive qualities, approachable user interfaces, and functionalities that set them apart from the competition.
>> Read more:
Must-Have Mobile Logistics App Modules
1. Daily diary
It is a module that uses the following features to get data from the driver's daily log:
Personal information about the driver;

The vehicle's model and license plate number;

Work hours;

Actual mileage;

A thorough description of cargo.
By providing details on the location of the vehicle, the distance it has traveled, and the anticipated time of arrival at the destination, the application automates fleet management and increases operational efficiency. Managers can review drivers' records to see if anyone is working outside of regular business hours and can manage the condition of the vehicle based on drivers' reports.
2. Location Tracking
This module's purpose is to both receive and broadcast the vehicle's location data. It is often tracked using either cellular connectivity or satellite signals through GPS. Normally, the software would combine the data from these two sources because tracking a user's whereabouts using cellular data is dependent on network availability and isn't always possible.
Using this module will help you prepare the shipment for delivery. The management can check the base and assign the driver whose vehicle has not surpassed its load limit and is conveniently located near the cargo if there is a shipment that needs to be loaded and delivered in a short amount of time.
If the driver is located, the task will be assigned to him via the admin panel, and the driver will be notified by push notification of the new work.
Logistics businesses must monitor their goods in addition to tracking the cars and loading equipment. In order to provide accurate information about which item is in which vehicle, this module was created.
3. Cargo Tracking
Logistics businesses must monitor their goods in addition to tracking the cars and loading equipment. In order to provide accurate information about which item is in which vehicle, this module was created.
There are two ways to put the inventory management system into practice:
QR-Code

RFDI or NFT technologies
For each item, you may either use a unique QR-code that can be read by a specific scanner or by the camera on a smartphone using an app. You could also use technology for near-field communication (NFT) or radio frequency identification (RFID).
4. Information On The Driver's Conduct
This module's purpose is to use the GPS to gather data about how the driver behaves while driving. It not only enables the manager to obtain data on the driving speed, engine start-up and shut-down periods, but also to track the exact location of each fleet member.
Any instances of reckless driving, excessive speeding, or injury collisions will be recorded. To prevent undesirable driving behavior and control any violations, the organization can utilize the acquired data to design and enforce a driving policy. It will motivate staff to work more productively and discourage personal use of company vehicles.
5. Vehicle Inspection
The details about the vehicle's condition and any flaws discovered after use will be kept here. The program will keep track of the vehicle's body integrity inspection as well as the condition of the engine, brakes, and undercarriage.
The manager will have the ability to update the inspection findings and plan the required repairs. It will make it possible to completely rule out the chance of a break-down or accident that could happen as a result of some parts wearing out.
Top 10 Mobile Applications For Logistics Companies
The logistics industry is highly competitive today, therefore goods must be delivered quickly and when needed. It is irrefutable that there is also a wide variety of benefits of having mobile app for Logistics Company. Relia Software will reccommend you the best apps below!
1. Tookan
With the help of this mobile application, field employees who offer on-demand delivery and home service may be managed and tracked.
The application makes it easier for fleet workers to do their jobs. In order to report their status or inquire about deliveries, employees do not need to constantly speak with management. The software handles it automatically.
Drivers get the following benefits:
Easy-to-read list of all jobs that have been given;

Customer information and one-touch calling and message sending capabilities;

Optimised route directions to a destination;

Fleet members can snap up to three pictures as delivery evidence using the app, which also enables obtaining client signatures and notes;

Clients can simply trace a task from beginning to end thanks to automation updates.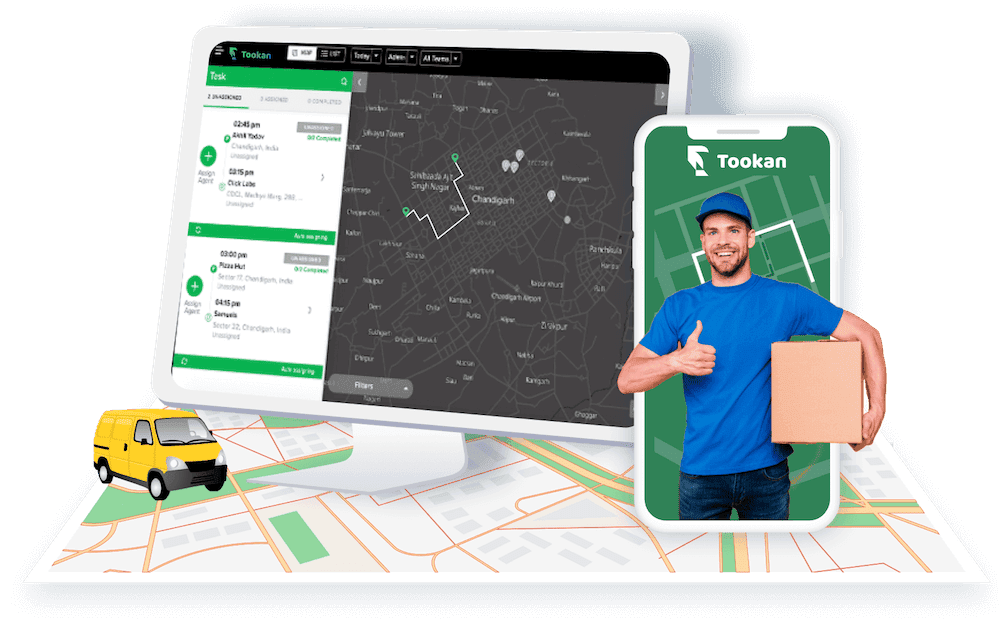 2. Stord
Stord is a cloud-based platform with a focus on distribution and warehousing activities (or known as logistics app development). Companies can use this software to manage inventory levels, track deliveries, and keep an eye on supply chain activities in real-time. Stord is a top option for businesses trying to enhance their logistics operations because of the following several capabilities.
Predictive analytics;

Real-time inventory management;

Automated order processing.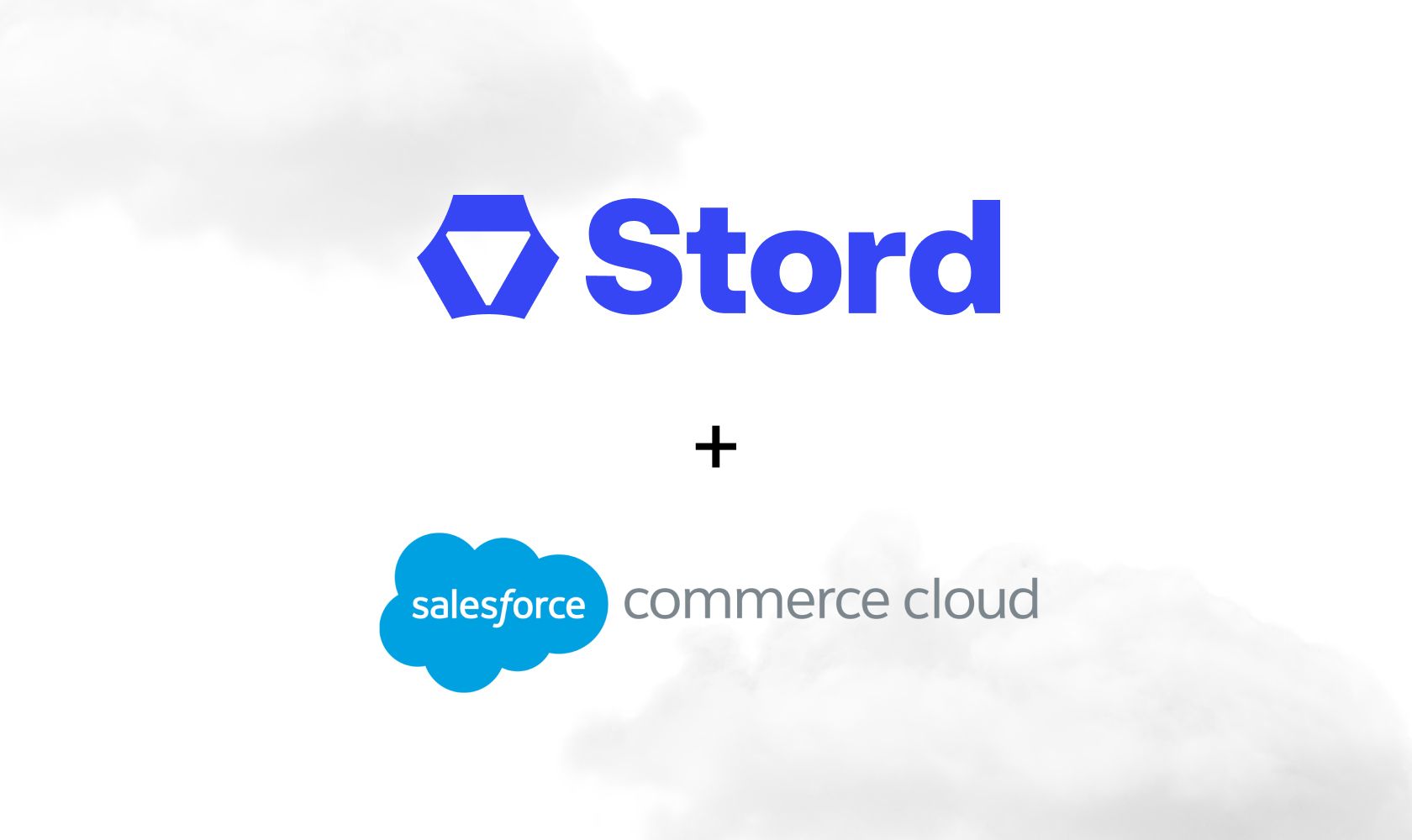 3. Onfleet Driver
Drivers may view deliveries in one location and visualize a route using the Onfleet Driver application. In addition, they can quickly and simply contact customers and obtain proof of delivery. These characteristics speed up and streamline deliveries. Notably, Onfleet Driver is employed in conjunction with the Onfleet last-mile delivery platform.
This mobile solution offers drivers:
Simple onboarding procedures from native iOS and Android applications that are clear and easy to understand;

Customer communication that is integrated – clients can phone and message their drivers;

The capacity to deliver real-time updates and real-time driver tracking to clients;

Possibility of submitting delivery proof in the form of images, signatures, barcodes, notes, and ID verification;

Collecting consumer feedback;

Tracking productivity and accountability with complete work history and critical performance measures including feedback scores, service times, distance traveled, etc.
4. Hellotracks
Hellotracks uses real-time position identification, dispatching, route optimization, and task schedule features to manage field staff operations effectively. It can be applied to the logistics and distribution, repair and maintenance, and transportation and mobility sectors.
Core capabilities:
Utilizing the route optimization option, create a day route in 20 seconds.;

Route tracking throughout the day;

Sharing work progress and current position with a team;

Geofence-based automatic check-in and check-out;

Automated work dispatch will increase productivity.
5. Driver's Daily Log
This mobile app logs the number of hours worked, miles, and delivery information, as the name would imply. In reality, this software gives users access to every last bit of information related to delivery logistics.
It is created in a way that organizes all the required information and customizes the form a delivery or freight driver must complete. This will make it simpler for pre-inspection and post-inspection of the truck, during which the driver must attest to the thoroughness of the examination. For both private corporate fleets and freight companies, Driver's Daily Log is ideal.
6. Parcel Tracker – Mailroom
This mobile solution advertises itself as a software program for tracking internal packages. The service is intended for usage in co-working spaces, universities, residential and student housing, and other locations.
Core capabilities:
Utilizing the camera on a smartphone, quickly scan mail and shipments received at the mailroom/reception;

Keeping track of all packages sent and received;

Adding pictures, tags, or notes to package deliveries;

Automatic alerts and reminders for incoming packages;

Gathering electronic signatures as proof of pickup.
7. Road Trip
This software will monitor and compare how much you spend on trips and vacations in addition to analyzing your fuel economy and prices. It maintains a service and repair journal, and when the appropriate time comes, it will notify you that your routine maintenance is required.
The user can quickly go about since all the important data, including interactive graphs and essential figures like cost per day, mile, and maximum distance per tank, are displayed on a single page. Syncing the app between an iPhone, iPod Touch, and iPad is simple.
8. TransVirtual
Transport businesses can manage logistics from beginning to finish thanks to the scalable and comprehensive TransVirtual logistics software. This is done using an Android mobile app that functions as a comprehensive freight management system.
Core capabilities:
Route optimization dramatically reduces the amount of time and money spent on fuel and delivery expenses;

Picking the correct item from a warehouse with barcode scanning is always 100% accurate;

Full disclosure of customer and order information;

Electronic delivery evidence using Sign-on-Glass (SoG) technology;

Throughout the whole delivery cycle, real-time reports on the status of the deliveries are provided;

Driver workloads, vehicle loading, and timetable consignments are managed.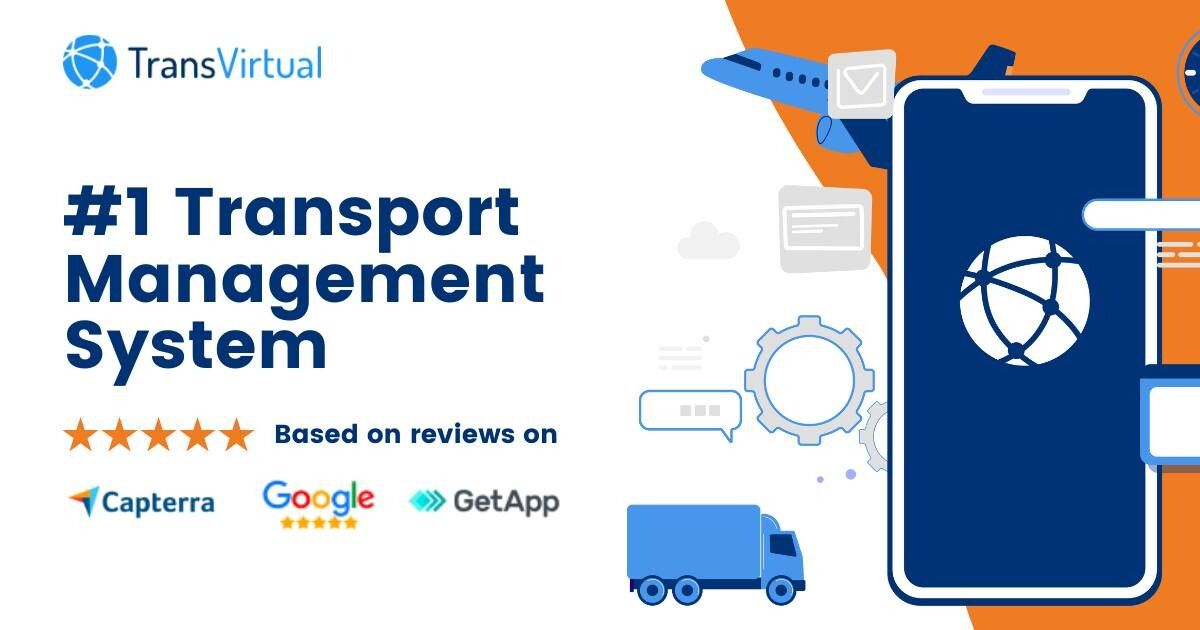 9. EazyStock
EazyStock is a cloud-based inventory optimization tool that helps you get rid of old and unused stock (called "bad inventory") from your warehouses to cut costs and make more of your more profitable, faster-turning things (called "healthy inventory") available.
With easy API connections with any Enterprise Resource Planning (ERP) tool, inventory managers can automate processes like purchasing and restocking that used to be based on guesswork and cut into profit margins.
Using fancy KPI graphs, you can see how you're doing from month to month and see where costs can be cut. The method makes it easy to make forecasts and plan for inventory.
10. Daily Route Tracker
The time spent at each stop for various drivers may be easily tracked using this app. The driver's identity, the client's name, the arrival time, the departure time, and more are all recorded in this time monitoring app. Utilize this time tracking spreadsheet to keep tabs on your staff members daily using current information.
Using a driver route tracker software allows you to do away with paper forms, whether you work in fleet management or are an independent truck driver who needs accurate route plans for your records.
Costs Required To Build Logistics App
A specified budget is necessary to cover the costs of developing an app with a variety of modules and functionalities. When determining core costs, a mobile app development company must take into account a number of variables. Let's begin talking about them:
Hiring the agency/developers
Choosing between a reputable agency and a group of independent developers will require careful consideration. To make the best choice, examine their costs, backgrounds, and portfolios. Moreover, location affects how much it costs to hire engineers.
Using a technology stack to create a mobile app
There are various technology stacks that may be used to create mobile apps. The classification is done according to whether an app is a hybrid app or a native app.
Native logistics app: $150k to $250k

Hybrid logistics app: $200k to $400k
Additionally, it depends on the features you want to include.
Post-development support
This includes app performance improvements including optimization, upgrades, and other feature updates. An app's monthly maintenance cost is typically between $7000 and $12000.
The logistics organization must ensure that their apps are updated and functioning gradually for a smoother business process from the mobile app launch checklist through post-development, keeping all factors in mind.
>> Read more about mobile app development in other fields:
Conclusion
Applications for mobile logistics streamline employee workflow, raise customer satisfaction levels, and reduce costs by managing logs. Additionally, they reduce the use of company vehicles for personal travel. Besides, Let's consider investing in the creation of a superior transportation and logistics management application if you want to face the competition prepared.
Please follow and contact Relia Software for more information!